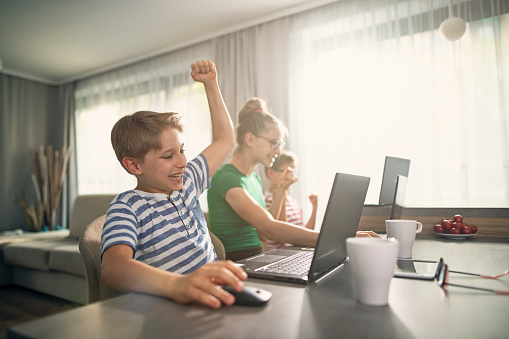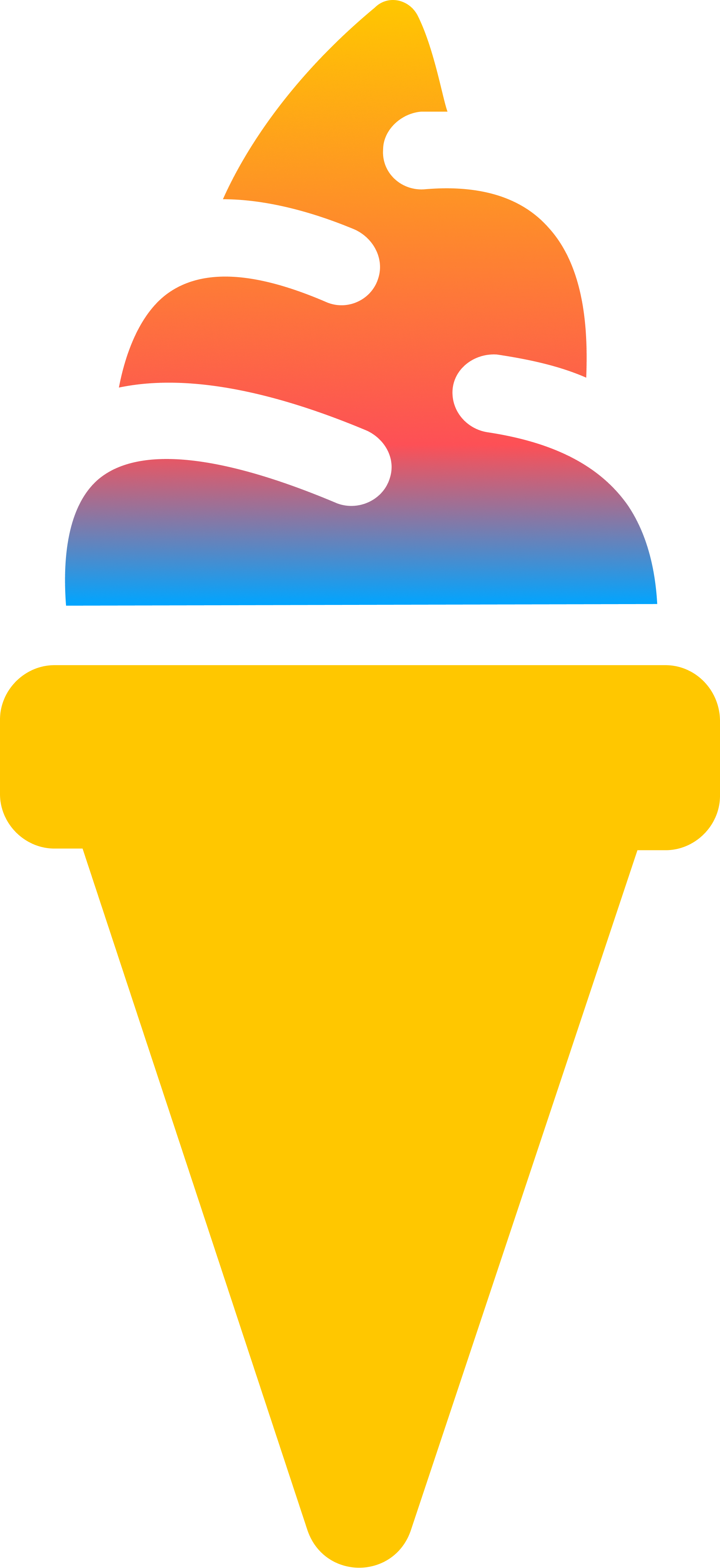 Connect with their peers and find new passions.
Try out one of our newest courses




Connect with new friends

Discover new passions

Share projects with the Juni community
Juni Learning is exciting to offer Summer Olympics to all students where they'll:
Book a call here to learn more!
Juni Olympians will get ahead of the pack and discover their passions — all while connecting with their peers and getting mentored by Juni instructors from top U.S. universities. Over the course of the summer, your student will become proficient in the fundamentals of their subject. You get first access to our newest course offerings below or you can choose to add any of our courses on our site! All summer courses will still be taught 1:1 with an instructor.
Master the art of public speaking and learn to persuade others. Olympians practice by giving toasts, performing stand-up comedy, and giving TED-style speeches. Learn inspirational and effective speaking.
What would you do with $100,000? Through Juni's Investing: Building your stock market portfolio course, students are immersed in a virtual stock market simulation with a mock $100,000.
Build upon students' Python knowledge to focus on Data Science. Olympians learn how to read data from a variety of sources including APIs, build visualizations of their data, and answer key research questions about datasets.
Choose from any of the courses on our site
Computer Science
Math
English
Book by April 30th to get the Early Bird Discount!
Juni Summer Olympics is a 2 month program. Pick a start date and number of classes a week that work best for you summer schedule. Book a call with us if you have any questions!
On top of the new course, our Olympians will have the opportunity to compete in a variety of fun summer events. From cooking, to sports, to Roblox, to drawing & calligraphy, Olympians will engage with other students, try something new, and earn awards!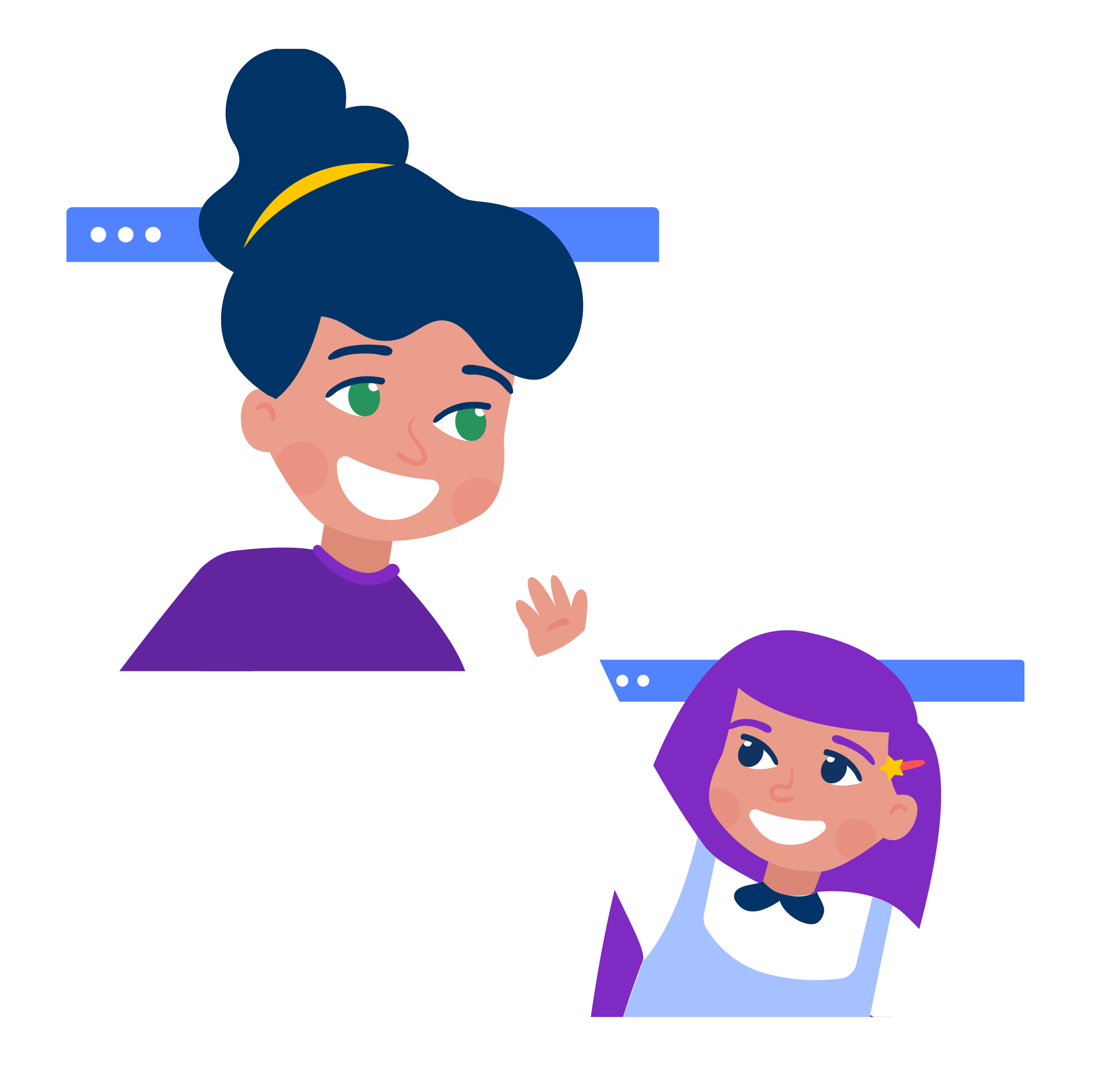 All events will be run by certified Juni instructors themselves.
Juni Events are a safe way to connect with other children across the globe.
Students connect with other students who have similar passions.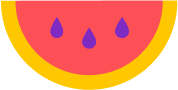 SUMMER OLYMPICS CLOSING CEREMONY
Each child will present at the closing ceremony on something they've learned throughout the summer. Parents, Instructors, and Juni HQ are all encouraged to attend! Event awards and certificates will be granted to all participants.
2021 Juni Summer Olympics FAQs
Can my Child Join Summer Olympics and not sign up for a new course?
We are recommending that all summer Olympians add new course to be a part of olympics project based summer as this is an opportunity for students to try out something new and share learnings with the group!
What is the deadline to enroll?
March 30 - April 30

Early bird sign up
May 1 - May 31
Registration month
*Exceptions made for families who join Juni after May 31st.
What is the time commitment?
Summer Olympics is a 2 month program designed to work with your schedule! Families can choose a start date that works best for them - ranging from early June to Mid July. We recommend your student takes 2 classes a week of their new course to fully immerse themselves in learning something new, however, you may choose the weekly frequency that works best for you. All events are optional but highly encouraged! There will be two closing ceremonies held in both July and August that your family can choose to attend.
How does payment work for Summer Olympics?
There are many benefits that come with signing up for Summer Olympics. We are planning an exciting program for our enrolled students to have fun, learn with others, and make online learning feel like an exciting place to connect.

Payment for the 2 month program is due upfront at time of registration. This will cover all benefits of Summer Olympics and courses you enroll in. At the end of the 2 months you will have the option to continue the course monthly. See early bird pricing below and sign up today to get a reduced rate on our courses!
1x a week for 2 months - $425
2x a week for 2 months - $835
3x a week for 2 months - $1235
4x a week for 2 months - $1640
** We also offer at 10% sibling discount!
What happens at the end of Summer Olympics?

Congratulations! We will be hosting a closing ceremony where students get to present on what they've learned during the summer to parents, instructors, and other Juni Olympians. At this point you will be able to decide if you want to continue with your new course and select the desired timing as we move into fall.
Have any more questions?
Book a call here to speak to our team!
What parents are saying about Juni



"My 10-year-old daughter learned Scratch and moved on to Python. She looks forward to her class every week. I love that her teacher is female, modeling where my daughter might be in 10 or 15 years."
—Pam Jones
" Juni Learning has been the best option for my 13yo son who wanted to learn Python.
My son has mastered introductory Python over the last few months and it's been an absolute joy!"
—Lisa West
"My son absolutely loves Juni. All of his instructors have been phenomenal and the program has really fostered his passion for programming. I highly recommend the program!"
—Jyothi Das

Juni Learning is rated Excellent on Trustpilot

Juni Learning is an award-winning online

Computer Science, Mathematics, and English

academy that offers private, online courses to students from

ages 7–18

. Juni instructors attend top 50 universities in the US and bring deep technical knowledge and a passion for

teaching the bright minds of our future

.