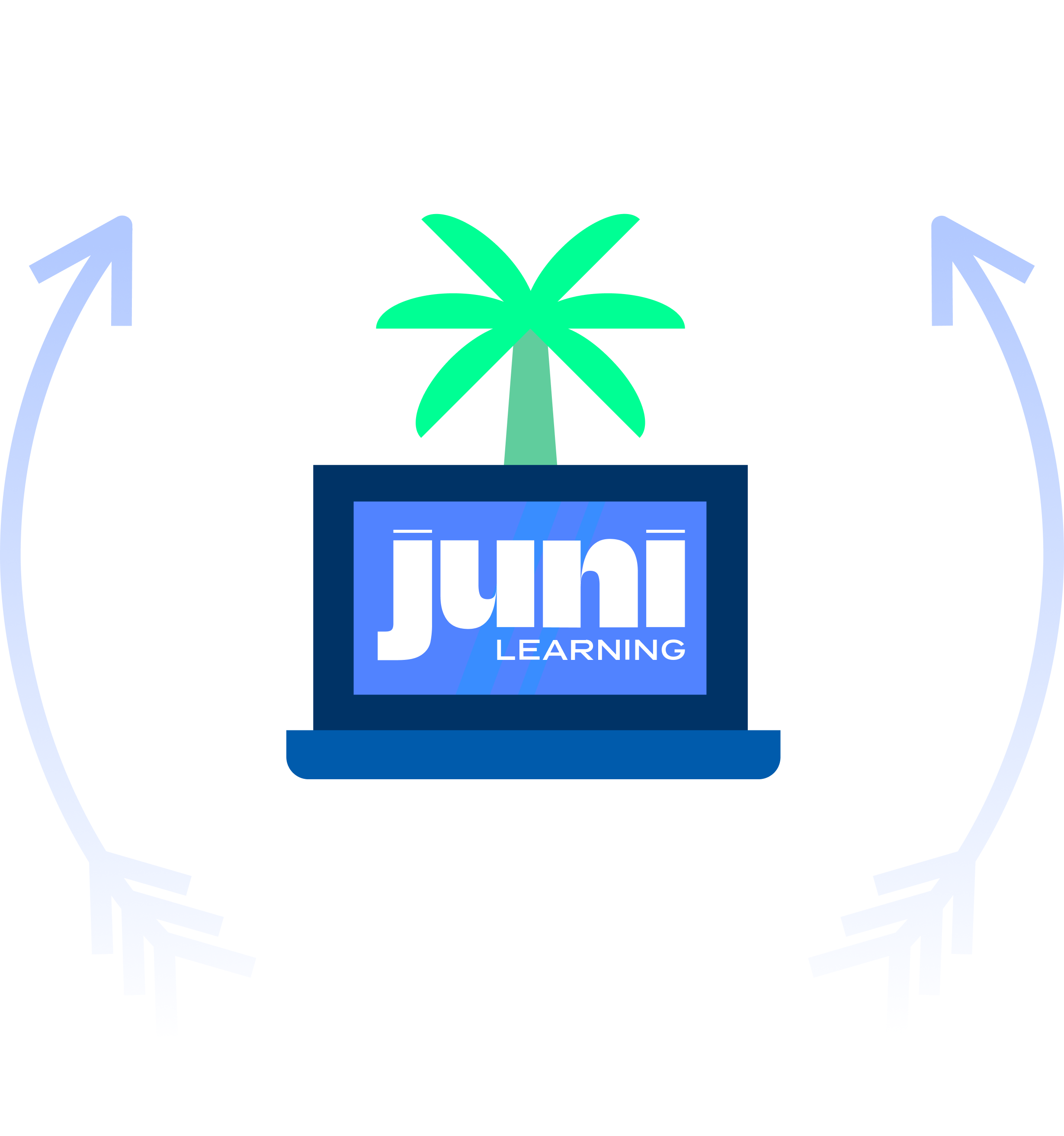 Scratch Camp: Game Studio
Python Camp: Game Studio
Novel Writing Camp
Public Speaking Camp
Connect with their peers and

explore their passions.
Juni Learning, an award-winning online academy, is proud to offer a selection of 5-day Summer Camps for 8-18 year old students where they'll:
Engage with their interests
Connect with friends
Be inspired to love learning

Juni Learning is rated Excellent on Trustpilot
Juni Campers will get ahead of the pack and discover their passions — all while connecting with their peers and getting mentored by Juni instructors from top U.S. universities.
Scratch Camp: Game Studio
The fundamentals of computer science and game design await! Young learners will see their code come to life, work with their peers, and be guided by an experienced Scratch instructor.
Discover the world's second most popular coding language with a curriculum based on Juni's introductory Python course. Campers will work through a series of game-based projects with a group of kids their own age.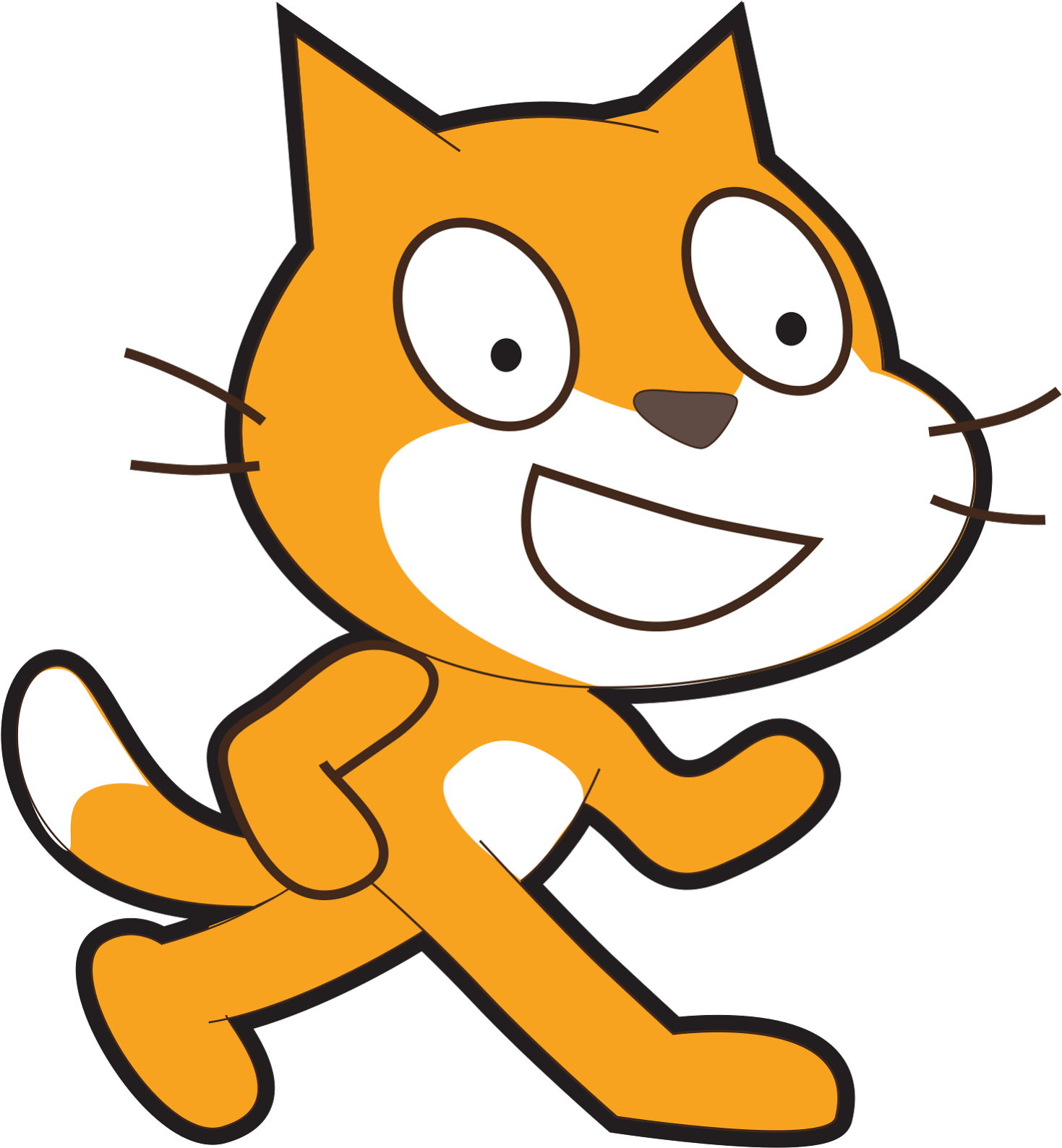 Become an author! Learn foundational elements of novel writing, critique writing, and peer feedback while writing an original novel or long-form work with coaching from our experienced instructors.
Public & Persuasive Speaking Camp
Master the art of public speaking and learn to persuade others. Practice with four other campers by giving toasts, performing stand-up comedy, and giving TED-style speeches. Learn inspirational and effective speaking.
Start Dates:
June 14

June 21
June 28
August 16
August 23
August 30
Session Times:
Session #1: 8am PT (11am ET) to 10:30am PT (1:30pm ET)

or
Session #2: 10am PT (1pm ET) to 12:30pm PT (3:30pm ET)
Every Juni camper thrives
Our campers jumpstart their skills, learning at their own pace with live guidance from a highly trained instructor. In just 5 days, your student will become proficient in the fundamentals of their subject.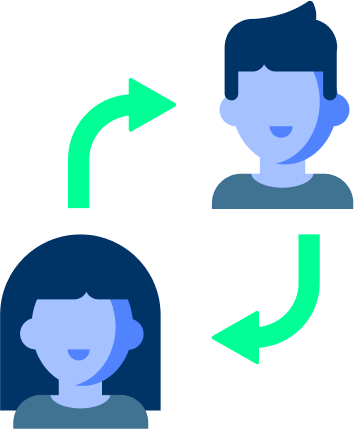 Our passionate, expert instructors are from top U.S. universities.
To ensure quality attention and guidance as well as strong peer connections, our class sizes are limited.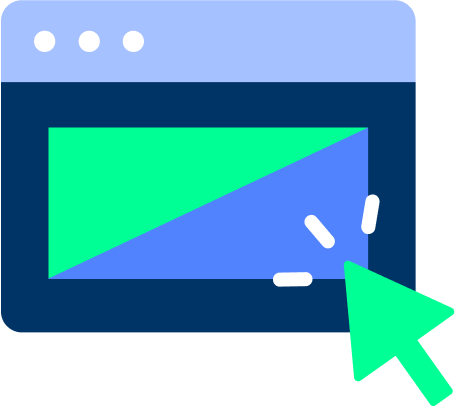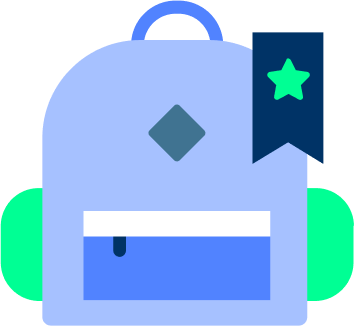 Access to the Juni Portal
Our proprietary software lets students publish their work, find inspiration, and join clubs with like-minded peers.
Students will showcase their creativity and the mastery of their new skills in an exciting final project!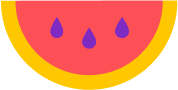 2.5 HOURS OF LEARNING AND GUIDANCE
Welcome To Class!
Warm up your brain and jog your memory by reviewing yesterday's lesson.
Working Time
Go through the curriculum at your own pace. Your instructor will be there to answer any questions and review your work.
Group Check-In
Discuss your progress and the most interesting things you've learned with your group.
Break
Refresh your mind by taking a short break.
Working Time
Continue to work through projects or lessons.
Closing Show & Tell
Share your current projects and what you learned that day..

Juni Learning is an award-winning online

Computer Science, Mathematics, and English

academy that offers private, online courses to students from

ages 8–18

. Juni instructors attend top 50 universities in the US and bring deep technical knowledge and a passion for

teaching the bright minds of our future

.
What parents are saying about Juni



"My 10-year-old daughter learned Scratch and moved on to Python. She looks forward to her class every week. I love that her teacher is female, modeling where my daughter might be in 10 or 15 years."
—Pam Jones
" Juni Learning has been the best option for my 13yo son who wanted to learn Python.
My son has mastered introductory Python over the last few months and it's been an absolute joy!"
—Lisa West
"My son absolutely loves Juni. All of his instructors have been phenomenal and the program has really fostered his passion for programming. I highly recommend the program!"
—Jyothi Das
2021 Juni Summer Camp FAQs
Is this Summer Camp online?
Yes. All campers are required to have internet connection, a PC or Mac computer, and access to Zoom. A few days prior to your camp start date, you will receive an email from Juni about accessing your Juni Learner Portal in order to join camp each day!
Who is this camp for?
This camp is for children ages 8-18. Please see the course descriptions for each camp's specific age requirement. At Juni, we also offer private 1:1 classes in many other courses year-round. If you see another course on https://junilearning.com you're interested in for your student this summer, please feel free to reach out to admissions@learnwithjuni.com.
How many students are in each camp session?
Camp sizes will be small enough to ensure each camper receives individual attention- each camp will have approximately 4 to 6 students.
What is the deadline to enroll?
The deadline to enroll for Juni Summer Camp is 14 days before your session's start date. For example, if you want to enroll in a camp beginning 6/14 you must enroll before 6/1.
What happens after I register?
Juni will send you an email confirming the camp session you enrolled in. A few days prior to your camp start date, you will receive an email from Juni about accessing your Juni Learner Portal in order to join camp each day!
How long will my child have access to the Juni Learning Portal?
During camp, students can access the Portal 24/7, and continue to work on their projects outside of camp hours. Once camp ends, students will no longer be able to view new content, but they will always be able to access their completed work!
My child cannot attend the camp session I registered for. Can I change my camp session?
We may be able to change your camp session depending on availability, up to the third business day prior to the start date of your session. However, we cannot guarantee that we will be able to accommodate all requests. Please reach out to support@learnwithjuni.com , or call us at (650) 263-4306.
Is the class session and time I choose at registration guaranteed?
In the case that your selected session is not filled by the start date, we may contact you to reschedule your Summer Camp.
What happens after my child completes their Summer Camp?
Congratulations! Juni will reach out to you with your instructor's feedback about your student's work at camp! We'll also provide a discount to sign up for further courses, and your child can skip ahead in the material depending on what they already learned at camp.