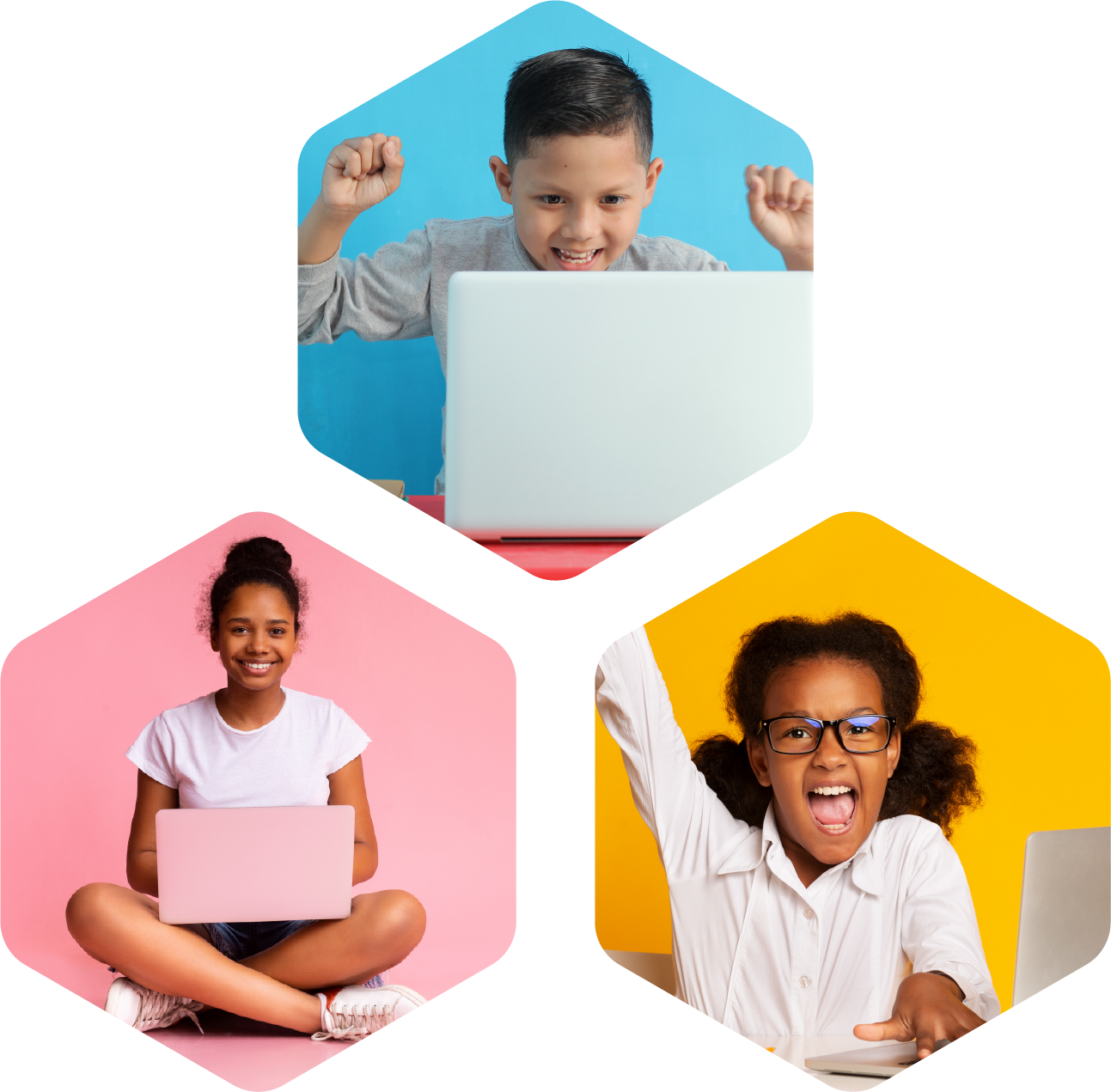 Join the fun - Host a Juni Party!
Invite your friends to explore the joys of coding in an interactive, hour-long group session, led by our expert Juni instructors!
Parties are great for kids ages 5-15, with any level of coding experience. Currently, parties are hosted in Scratch or Python with Turtle.

Connect learning with fun
Our Juni Party Instructors give guests the tools they need to code their own adventures, learn the basics of web design, and create computer-generated artwork!
Share the joys of coding
Your students can invite as many friends as they want, with any level of coding experience. It can be a great introduction for novice coders or an enjoyable extra project for more experienced programmers!
Enjoy free Juni perks
Parties are free for Juni students and their non-Juni friends. Let us know what date works best for you and if you are celebrating anything special, and we take care of the rest!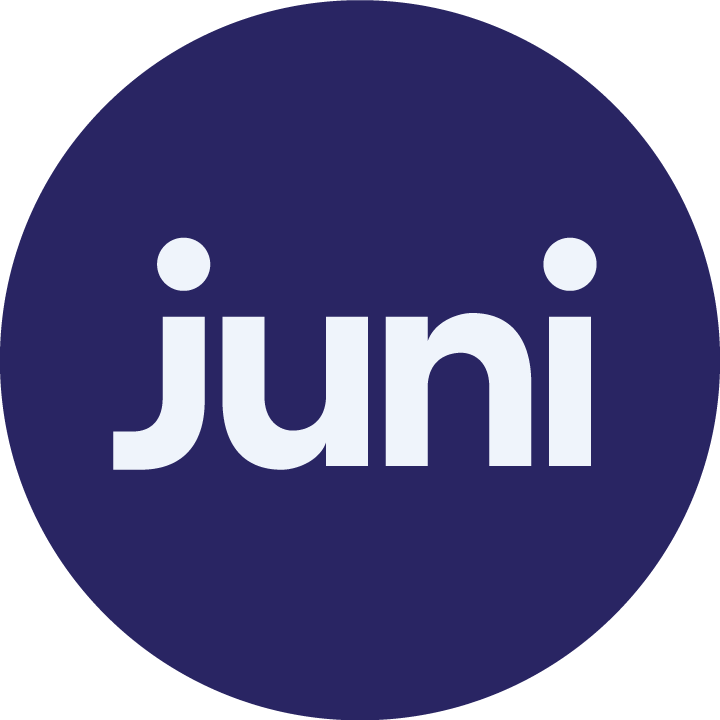 What parents are saying about Juni Parties



"I just wanted to thank you for organizing the Juni party! My son had a great time. It was super fun to reconnect with his former instructor and he enjoyed helping his friends learn some coding! They all told him they had fun too!"
—Laurie, hosting a party for her 11 year old and his friends
"My son tells me it's one of his best birthday parties ever! All the friends invited are also satisfied with such a special party. Here I want to thank all your Juni people, thanks for bringing us such an awesome party, I really appreciate it!"
—Lingling, celebrating her son's 13th birthday
"My daughter said the instructors were really helpful in making it fun and understandable. The kids had a great time and stayed on playing for quite a while afterwards. Super fun to have them working together and being inspired to learn!"
—Jen, introducing coding to her 9 and 12 year old children
Want to learn more from a Juni Party Planner?